With the latest round of covid-battling measures announced by the government, we had to say goodbye to days of having cute dinner dates and chilling with friends after a long day of work. While all the zoom call mishaps videos and attending meetings in your PJs were fun at first, the novelty has since worn off for many.
Like me, you might be feeling a tinge of cabin fever and experiencing burnout. To combat that and get back your productive self, we have prepared for you 3 tips to make working from home better!
Travel from home
With remote working, I'm sure many of us toggle between work and netflix for entertainment. We're all stuck at home, and travel being non-existent, we long for the exciting days where we see new sights and immerse ourselves in a different culture. So, why not see new sights from the comforts of your own home?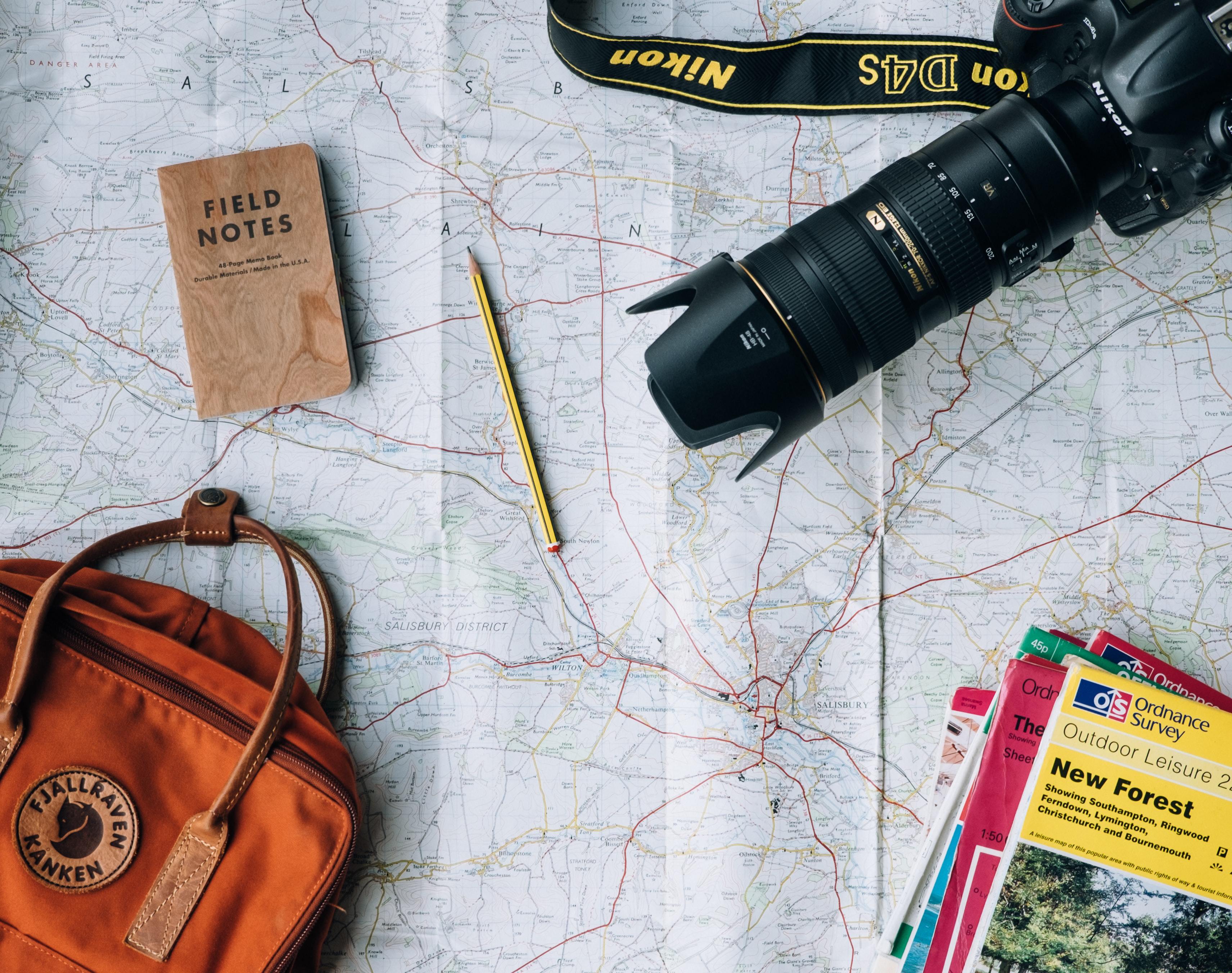 Photo by Annie Spratt on Unsplash
Traveling from home is easy with Google Earth — and allows users to enjoy the views from all over the world. See a touching picture of the mother and child holding hands in Mongolia, to the story of Jacqui, known as the 'agoraphobic traveller' and her story of travelling the world without leaving her home.
Take a break from the latest Netflix series and decompress with a view.
Take a walk
What's better than looking at nature, is to actually be in it! Go down to your local park and enjoy the sunshine, and the occasional sightings of dogs. (Personally, my local park boasts a range of species — from the sassy corgis to fluffy labradors!)
Photo by Ignacio Brosa on Unsplash
Even better, did you know that there's a Park Connector Network? Download a brochure from the NParks website and you're on your way to discovering a new nature spot.
Room makeover
Working from home is a completely different ballgame and safe to say, many of us may not have been prepared for it. By now, we might have realised we might need a substantial makeover for our room in order to make it conducive for work.
Inspiration at your fingertips! Get some ideas from fun, bite-sized videos on TikTok to get an idea of what you want your room to look like. They've got you covered from making your very own fluffy rugs, to picking out your preferred aesthetic. (My personal favourite is a 70's one!)
If you're in need of a more heavy-duty makeover, Flujo has got you covered. Well, say goodbye to your backaches and messy tables with Flujo's SmartArc line, boasting of a monitor arm mount, Standing Desk and underdesk table organizer.
Did you know? Standing desks can help not only with productivity — say goodbye to your after-lunch sleepiness! — but also with backaches and even help burn calories! Flujo's SmartARC Standing Desk boasts of fully customizable height adjustments with up to 140kg support — sturdy and smart, say hello to productivity!
Straining your eyes over the endless excel sheets? Hook your monitor up with Flujo's SmartFlex Pro Monitor Arm Mount. The SmartFlex Pro is STRONG — it holds up to 8kg load and 34inch screen, meaning your screen is locked in and secured, just like you want it to be. You don't need tools to assemble it either — all you need is 10 minutes and a pair of hands.
Lastly, all these cords must be messing with your head and your table. Keep it out of sight, and out of mind (and most importantly, out of your tablespace!) with our Underdesk table organiser. Customising the look of your workspace is easy — it attaches anywhere from the bottom of a desk, particleboard or even the wall!
It's your space, so have it the way you want it.
To recap, here are the tips:
Travel from home with Google Earth

Go take a walk at your local park connector!

Time for a room makeover — from aesthetic to functional options
I hope these tips have been useful in helping us cope with the mundanity that is the working from home life — we are stronger together, so let's make it through these crazy times alive.